Description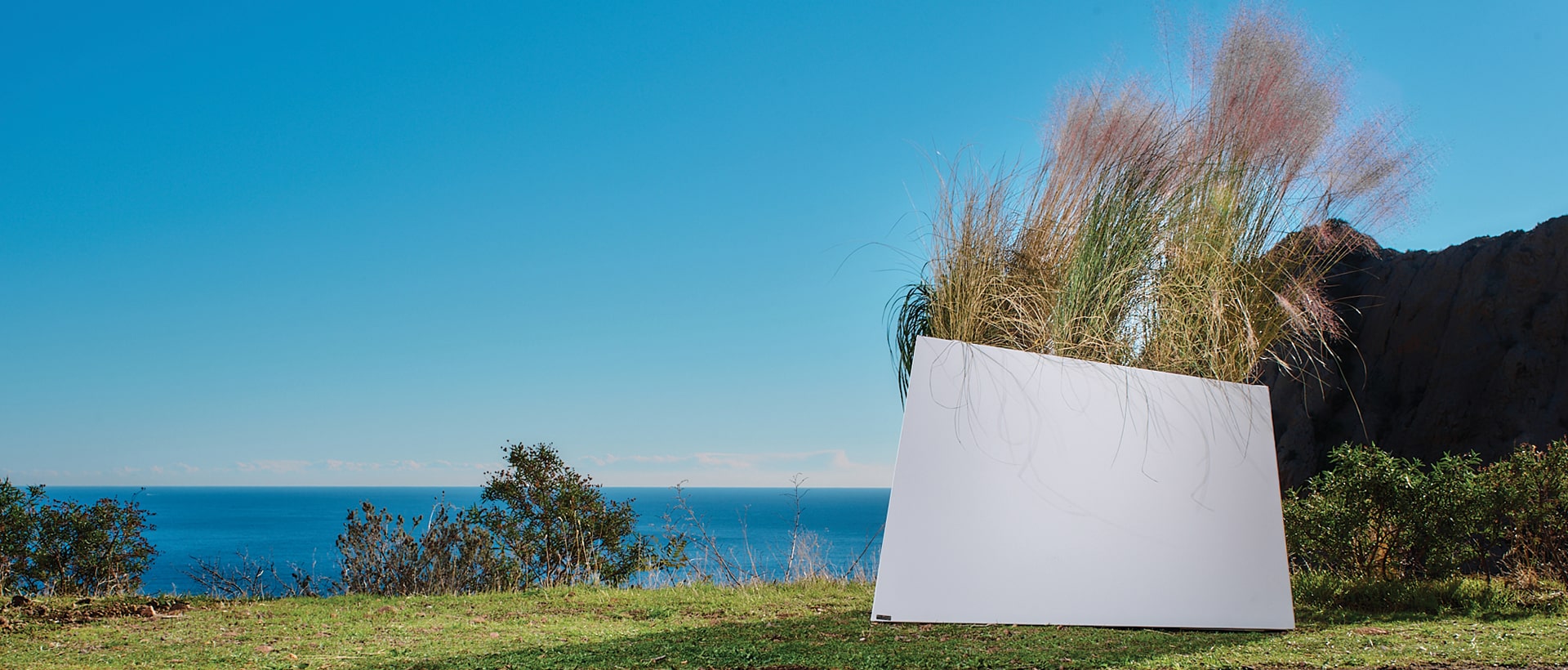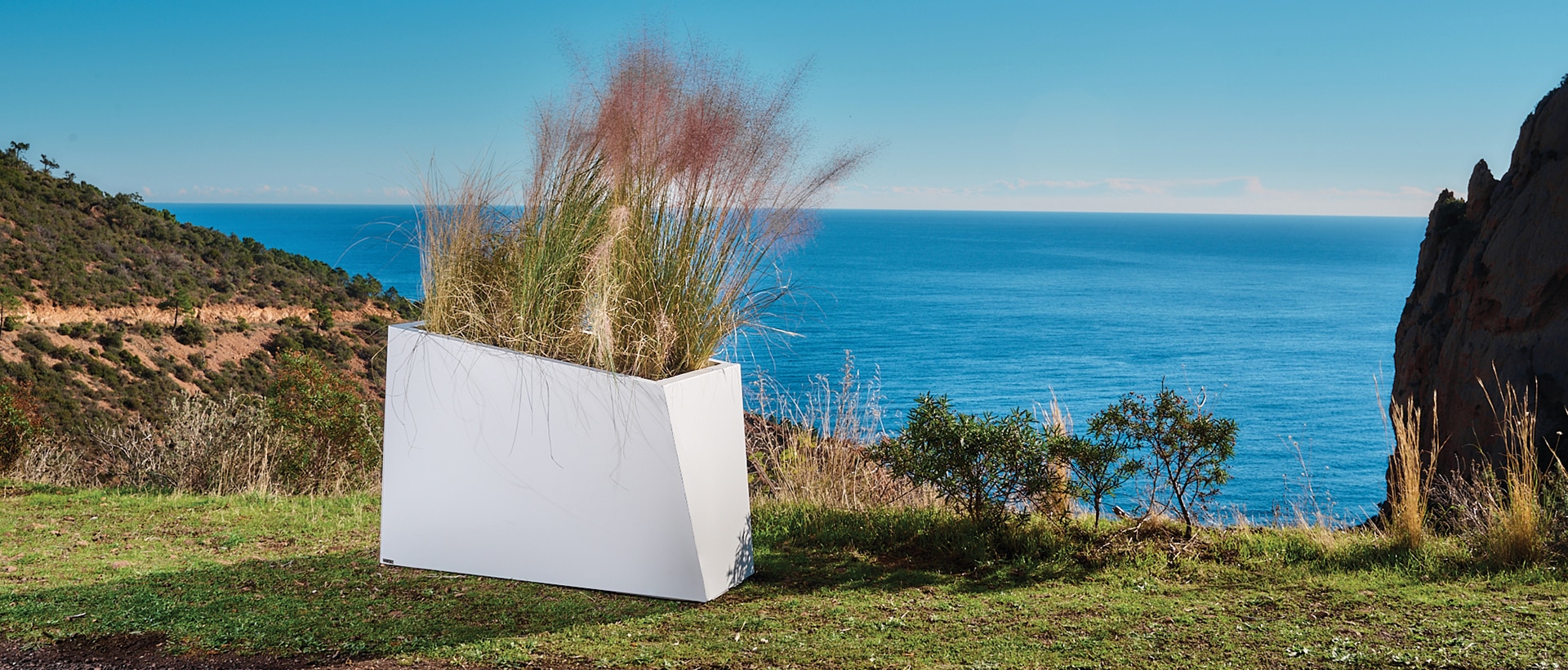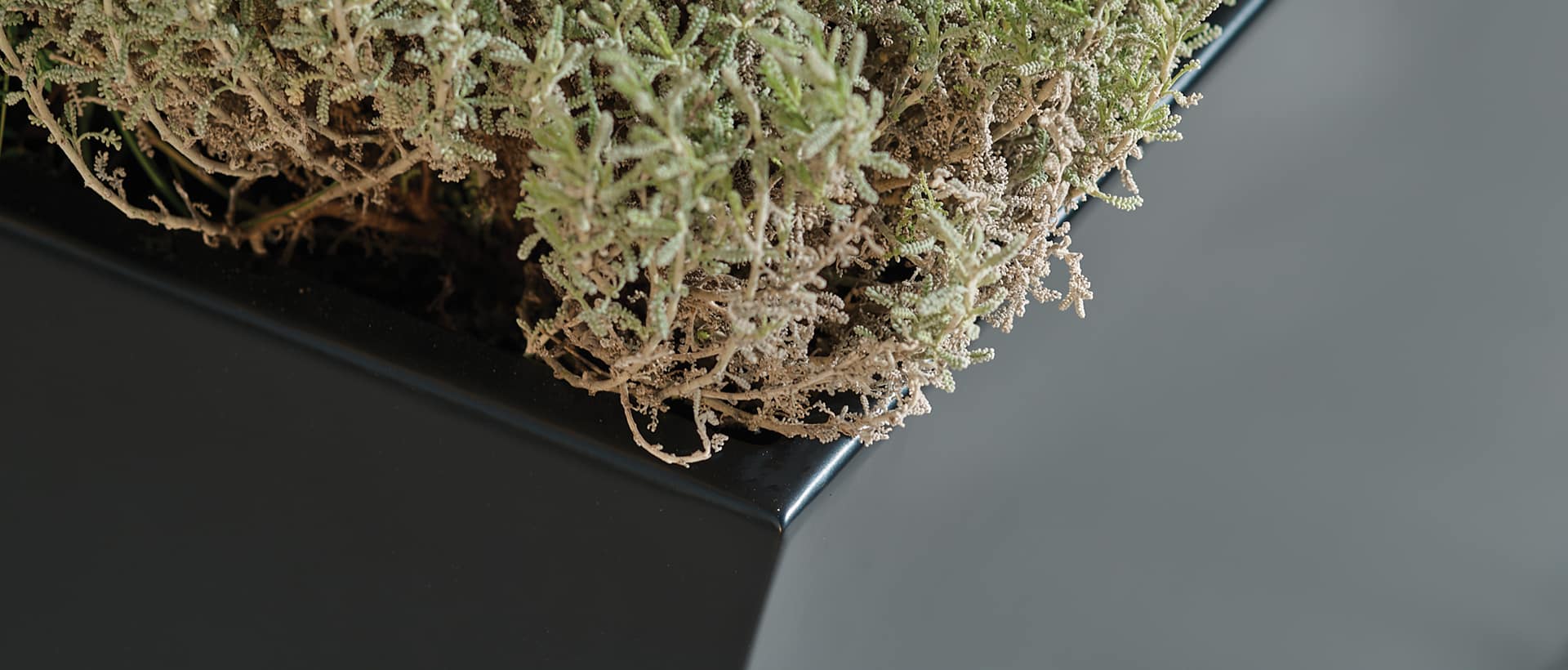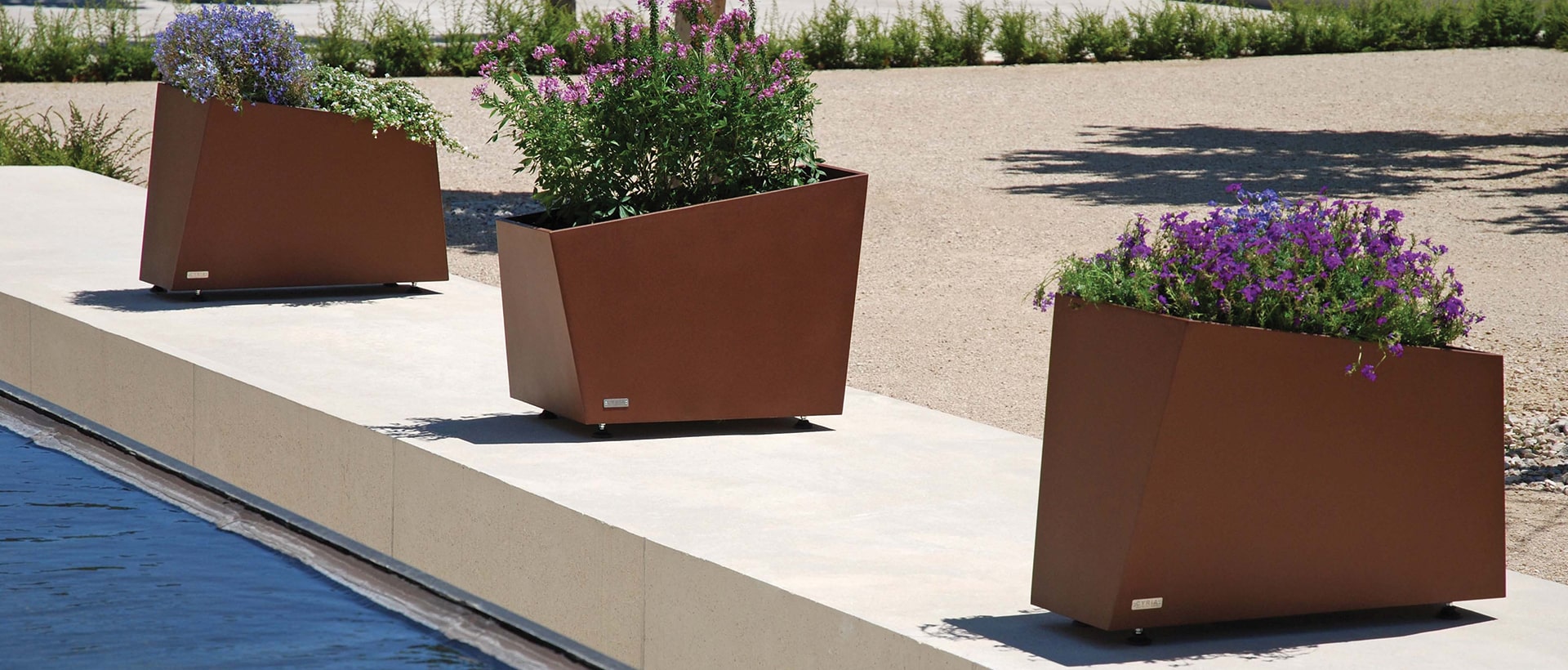 Create an account or log in to create your wishlist,
download our data sheets and receive a personalized quotation.
CONNECTION

MAINTENANCE

HOW TO CHOOSE?

MATERIALS

Help wanted
to make your choice?
La jardinière DEGRE9 © offre aux végétaux un nouveau territoire d'expression, innovant et esthétique doté d'une éloquence asymétrique. L'angle de ses formes originales lui a donné son nom. Ces jardinières proposent des tailles de contenants multiples pour répondre à la diversité des besoins des végétaux.
<! -- a changer/modèle et /produits -->

AIX-EN-PROVENCE (FRANCE)
Aménagement de l'esplanade MOZART (2020)
AIX-EN-PROVENCE (FRANCE)
Aménagement de l'esplanade MOZART (2020)

LES BAUX-DE-PROVENCE (FRANCE )

Aménagement des Carrières de Lumières (2013)
LES BAUX-DE-PROVENCE (FRANCE)

Aménagement des Carrières de Lumières (2013)

LES BAUX-DE-PROVENCE (FRANCE )

Aménagement des Carrières de Lumières (2013)
LES BAUX-DE-PROVENCE (FRANCE)

Aménagement des Carrières de Lumières (2013)