The best materials
for sustainable furniture

Home
Why choose Cyria furniture?

Blog
WHY CHOOSE
FURNITURE
CYRIA?
Opting for Cyria street furniture is a very good choice in itself. We're not here to tell you otherwise! And we're not the only ones who think so! It's not for nothing that many cities and institutions have put their trust in the character of our products to enhance their environment.
In all, we've completed over 3,000 installations and more than 500 customized projects in France and abroad, including exceptional sites such as the Palais de l'Elysée and the Assemblée Nationale in Paris, the Allianz Riviera Stadium in Nice, Birmingham New College in London, the Market Terminal Rooftop Mall in Washington DC and Al Bujairi Heritage Park in Riyadh, to name but a few. Our products are beautiful, sustainable and responsible. They are the fruit of years of experimentation and improvement. We're proud of them.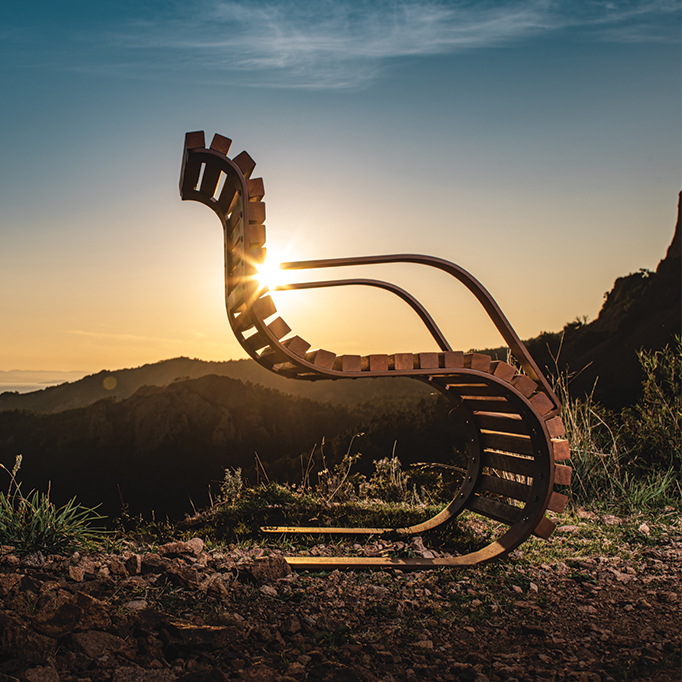 Design, always design!
Choosing Cyria furniture means choosing aesthetics. Passionate about design, it was first and foremost a quest for beauty that stimulated us. And this thirst to make the world a more beautiful place has never left us since! Our first love: combining form and function to give urban spaces a means of expressing their uniqueness.

We create iconic products with avant-garde designs, conceived to stand the test of time. To fulfill this vocation, we have surrounded ourselves with talented designers, each with their own artistic sensibility. Each, in his or her own way, gives us his or her vision of the world. Each one experiments, challenges the established order, questions usage, sublimates form to offer your spaces the original designs they deserve.

Over the years, Cyria has developed a distinctive style, marked by boldness and creative freedom. But Cyria designs are also inclusive! Because the street, its spaces and its urban elements should always adapt to the needs of everyone, whatever their age, situation or gender.


Quality first!
There's no doubt about it, Cyria products are of outstanding quality. But quality is a big word! What's it all about? The first step towards high-quality products is the choice of materials. The quality of Cyria products depends first and foremost on the selection of our steels, wood species and finishes. To select and use the finest materials that are resistant to the aggressions of the outdoor environment, temperature variations and weathering, we test each material in our workshops.


The quality of Cyria products is also the quality of our manufacturing processes. Halfway between industrial processes and handcrafted attention to detail, our design and manufacturing processes guarantee the highest standards and meticulous execution.


And initial product quality isn't everything! Care also helps prevent premature wear and tear. At Cyria, we have decided to design all our products with sustainability in mind. The choice of materials and the modularity of our products are designed to keep maintenance to a minimum. That's Cyria quality too!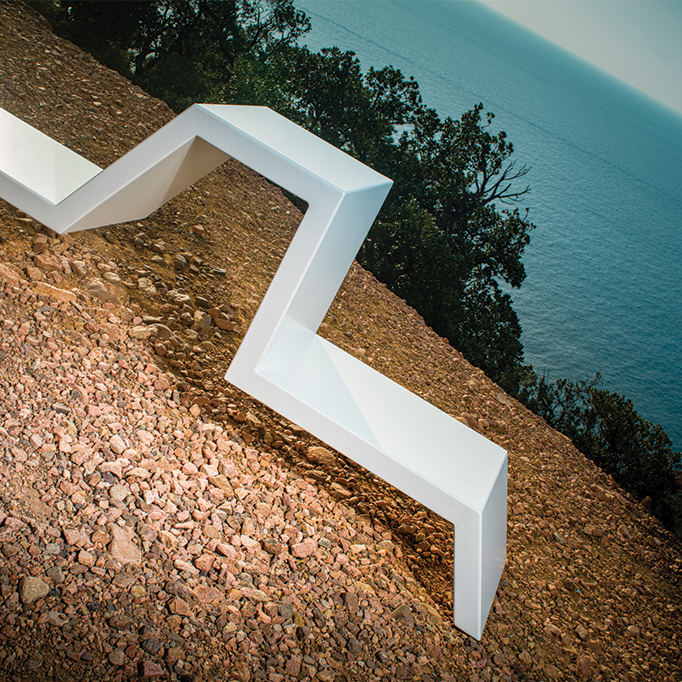 Back to Top