Personalize my project with my city's colors

The best materials
for sustainable furniture

Home
Personalize my project with my city's colors
Blog
PERSONALIZE MY PROJECT WITH MY CITY'S COLORS
Thanks to our numerous customization options and wide choice of finishes, your creativity to bring your urban spaces to life and enhance your your community's image.
As you know, identity is one of the foundations of territorial attractiveness. To energize your space and leave your mark on your community, think personalization!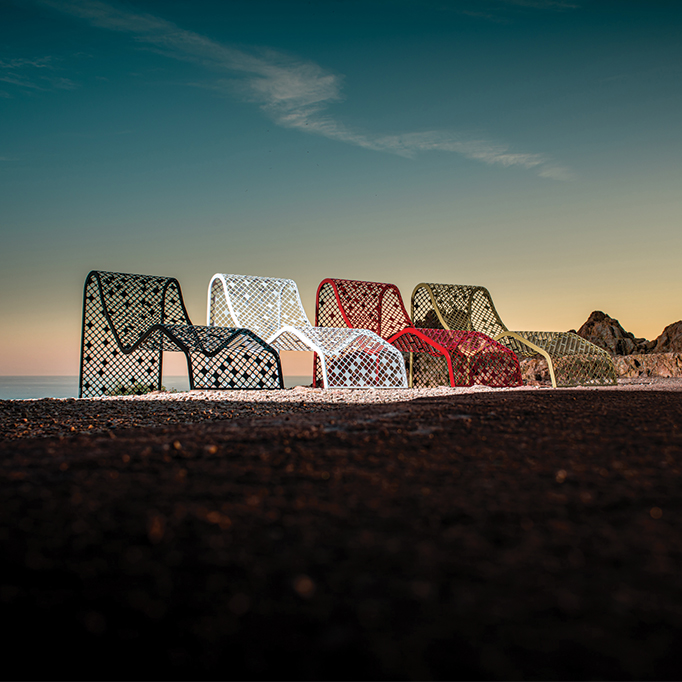 Discover the new Cyria finishes
Would you like to give your furnishings a strong aesthetic stamp? To further enhance the design of our furniture and accompany all your furnishings, we have created a palette of finishes composed of original shades such as :

- Golden dust® and its golden reflections, specially created for the Elinium collection
- Blanc incognito®, a matt white that leaves no one indifferent.
- Black midnight®, a deep shade that's both discreet and strong
- Gris cosmos®, an enchanting color that's both dark and soft
- Corten effects®, a finish that reproduces the natural brown hue of steel
corten


An infinite choice of colors thanks to RAL finishes
To go one step further and offer you even greater customization possibilities, you can opt for a RAL color.


The RAL color chart (Reichsausschuß für Lieferbedingungen) is a universal color coding system developed in 1927 by the German Color Institute. It mainly concerns industrial paint, bodywork and construction. Like Pantone for the graphic arts, the RAL color chart offers a wide range of colors (over 1,600 shades).


While most street furniture is content with classic, neutral and discreet shades, powder coating offers infinite color possibilities! Pastel, flashy, monochromatic or bichromatic, all RAL shades are available for our powder-coated furniture from 10 units upwards.


Watch out!
Make sure you choose the right finishes! Many combinations are possible, but always ask a Cyria expert for advice. He or she will be able to guide you in choosing the best finishes for your environment and maintenance requirements.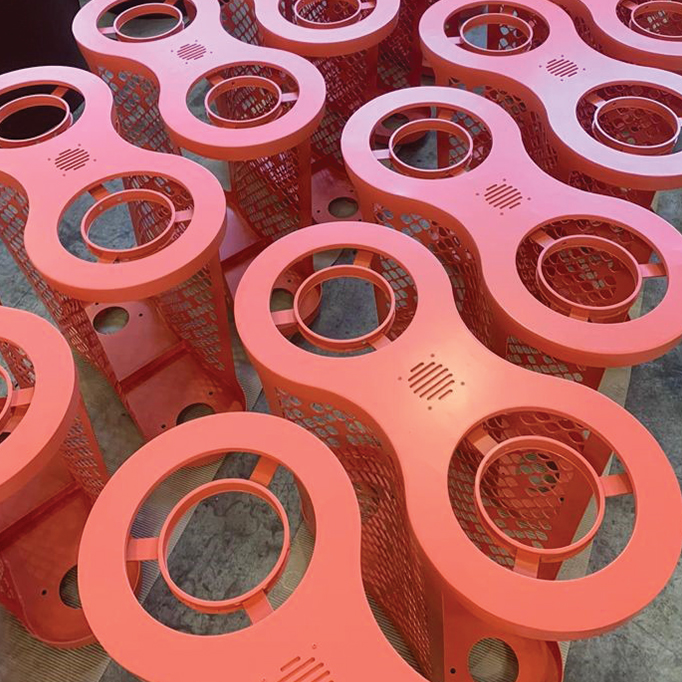 Back to Top