How to choose the right materials?

The best materials
for sustainable furniture

Home
How to choose the right materials?
Blog
HOW TO CHOOSE
RIGHT MATERIALS?
The choice of street furniture is not to be taken lightly! It's an investment that needs to be thought through. By choosing Cyria, you're already on the right track, but keep in mind that the choice of materials and finishes is not a matter of chance! It must be made with your environment, climate and furniture use in mind.
Depending on your project, certain materials, finishes and colors are not recommended. It's best to be well informed before making your choice. Our experts have put together a few tips to help you make the right decision for your project!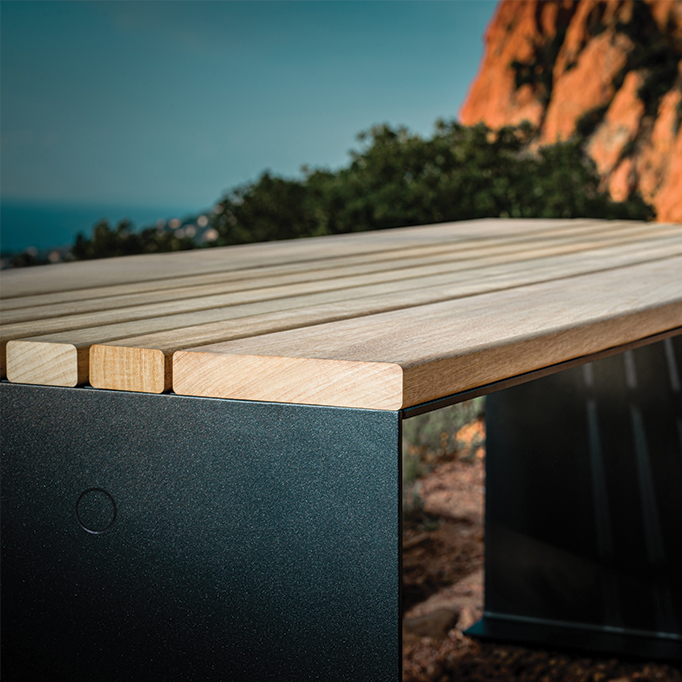 Cyria selects the best materials for your projects
By its very nature, street furniture is subject to a great deal of wear and tear from its environment, and is exposed to different types of external aggression on a daily basis, depending on where it is installed. To guarantee long-lasting use in an urban environment, it's best to opt for the most resistant materials that are best suited to the particular features of the environment.

To avoid premature wear and tear on your furniture, we have selected the best materials capable of withstanding the external aggressions of public spaces. These include 3 types of steel and 4 types of wood exotic and European species that make up your favorite street furniture. The quality of each material or species is tested in our workshop. Our experts put them through resistance tests that reproduce outdoor conditions and extreme climatic variations.

Despite the high quality of each, each material has its own characteristics. And while one is perfectly suited to a hot, dry environment, another is recommended for a windy, sea-spray-prone region. Beyond that, each requires its own particular maintenance. Be sure to include this criterion in your choice too!


Ask a Cyria expert for advice
You've taken the time to learn more about our materials and finishes, but you're still not sure what to choose? We can give you all the advice in the world, but there's no substitute for tailor-made advice from one of our experts!


The choice of furniture, materials and finishes is influenced by many criteria that are sometimes difficult to perceive: climate, environmental constraints, use, maintenance capabilities...


Get in touch with our experts, who will give you all the information you need, based on your specific requirements. They'll guide you through the specifics of your project, so you can make an informed choice.


Discover all our tips for making the right choice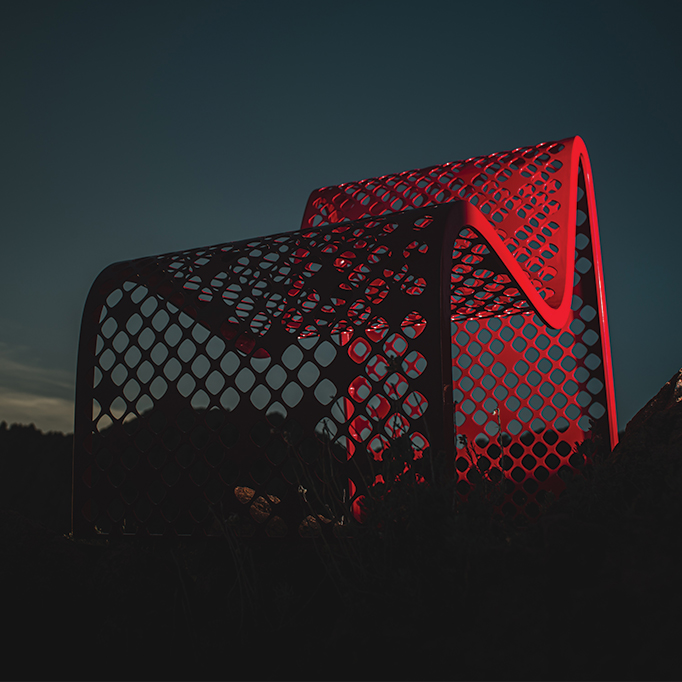 Back to Top