Custom Cyria projects, step by step.

The best materials
for sustainable furniture

Home
Custom Cyria projects step by step
Blog
The best materials
for sustainable furniture

CUSTOMIZED CYRIA PROJECTS STEP BY STEP
Cyria's design office can help you with your wildest projects, creating custom furniture furniture and fittings. Large-scale, complex projects: nothing scares us and we love a challenge!
Trust Cyria to bring your ideas to life. From design to installation, you can rely on our teams: your project is in good hands! Find out more about our step-by-step support.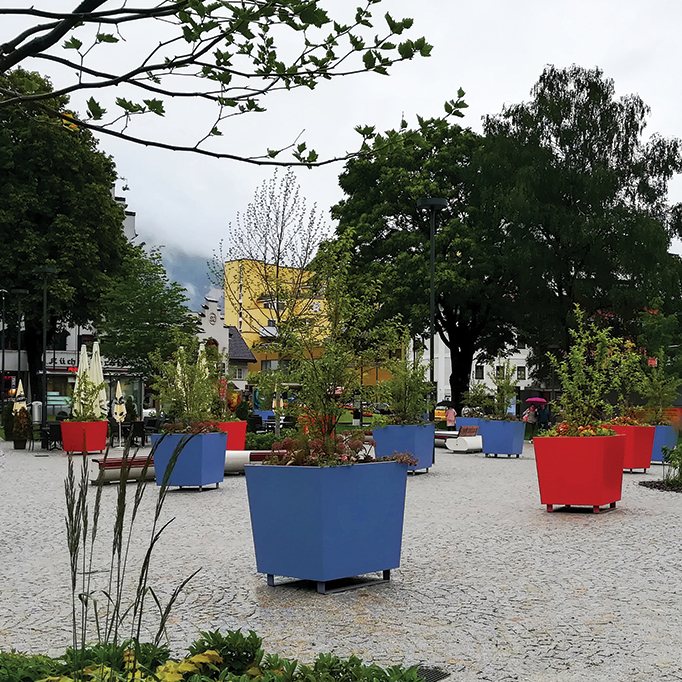 1. Current situation
What is your project? Is it a park, a square, a shopping street? How far along are you in the process? Do you already have a precise idea? Do you already have sketches or a design? Where is your project located? Are there any particular constraints?
In this first phase, we get down to business together! We examine every aspect of the project, identify your needs and constraints, and draw your attention to any points you may have overlooked. At this stage, we're sure that we're all on the right footing, and we'll draw up specifications that respect your idea, your needs and your budget.


2. Design
Once we've taken stock of the situation and drawn up our specifications, we're ready to enter the creative phase. Prepare to be amazed! Our talented designers will bring your project to life, producing several designs. Thanks to photorealistic 3D sketches and simulations, you'll be able to imagine what the final rendering will look like.
All you have to do is choose the design that suits you in terms of aesthetics and production costs.


3. Engineering
Now it's the turn of our construction designers! Their role is to translate the selected design into production drawings. During this phase, we pay particular attention to notions of durability, use, comfort and maintenance. We consider even the smallest technical details in order to design a product that meets our requirements.


4. Production
Most of the parts that make up our street furniture are produced in-house. Others are made by partners with whom we've been working for years. Whichever workshop is responsible for the production of your furniture, you can be sure of certified high-quality production. The final product will always be assembled by us, so that we can control and monitor the end result in accordance with our standards.


5. Installation
We accompany you right up to the installation of the furniture. Most of the time, we encourage the installation to be carried out by the team responsible for assembling the products - they're the ones who know it best! We organize and coordinate the entire operation. All you have to do is come and admire the result!


6. Follow-up
Of course, our awareness and support don't stop with the installation. We monitor the project to make sure that everything conforms to the specifications. And in the unlikely event of a defect appearing over time and under normal conditions of use, you'll benefit from our maintenance and repair service, in the same way as for the products in our catalog.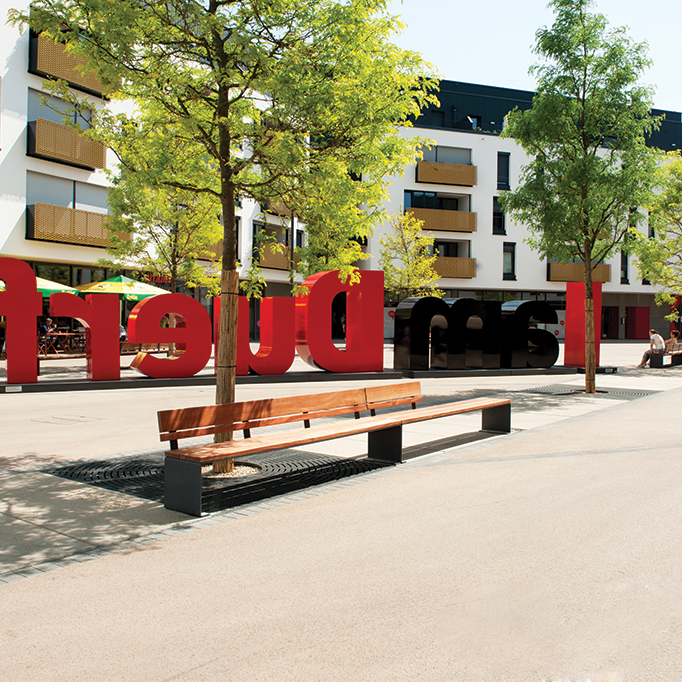 Back to Top