What finishes for your wooden street furniture?

The best materials
for sustainable furniture

Home
What finishes for your wooden street furniture?
Blog
WHAT FINISHES FOR
YOUR STREET FURNITURE
IN WOOD?
Wood is a noble, warm and natural material, appreciated for its solidity and aesthetic qualities. Its thousands of species offer interesting variations in color, grain and knots. It's also a living material whose appearance changes inexorably. After all, it's the story of life! Temperature, humidity and wind all lead to the wood's changing colors, which naturally tend towards a silvery gray.
Some people prefer to keep new furniture looking fresh and attractive for as long as possible, while others prefer its natural variations over time. Fortunately, we've thought of everything and offer two types of finish for all our wooden furniture.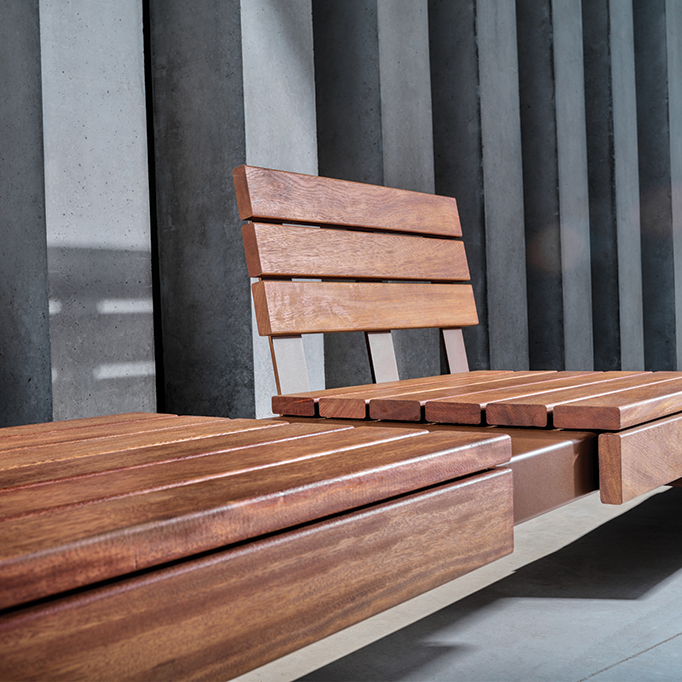 Raw wood
The first option is untreated wood. Opting for untreated wood means opting for pure respect for the material and accepting what makes wood a unique, living, changing material. By opting for the natural use of wood, you'll give your street furniture a truly authentic, natural look that blends in perfectly with the urban environment, revealing a new hue over time.


Natixt© natural treatment
The natural treatment Natixt© helps slow down the graying process, so you can keep your wood looking like new for longer.
This natural oil controls moisture levels in the wood core, slows surface wear and simplifies maintenance operations by forming a protective layer that repels water and dirt. All this while respecting the aesthetics of the species, for a natural finish as close as possible to untreated wood.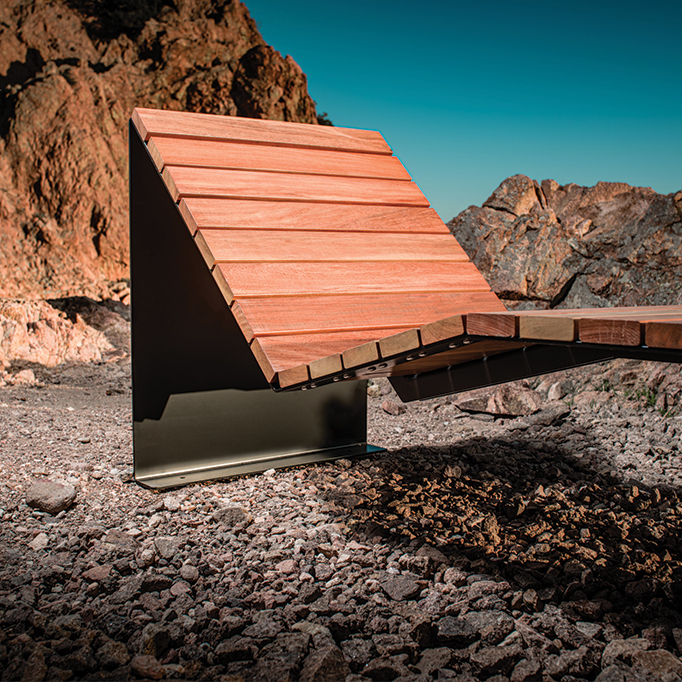 Back to Top